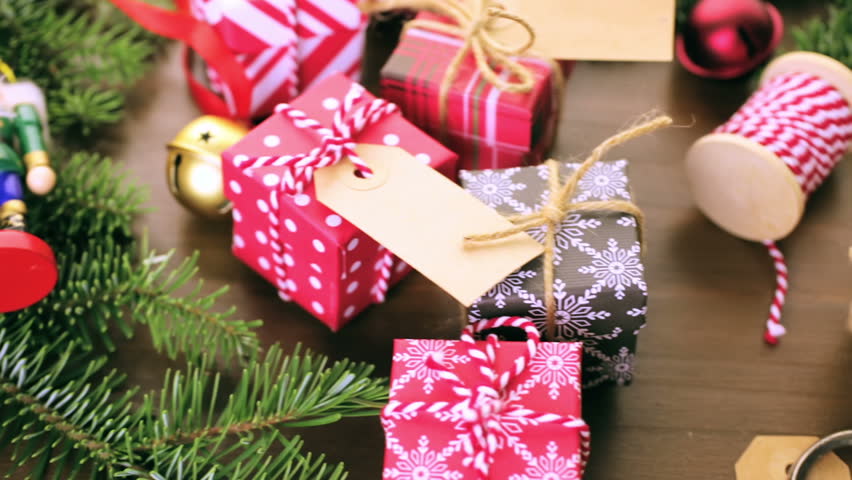 Hello Everyone! I hope you all had a WONDERFUL Christmas. December is almost over, but I thought I would show what I got for Christmas. I had a wonderful day, opening gifts, eating cookies, playing games with my family, and eating more cookies. *I love cookies*.  They are mostly gifts I received, but some are gifts I gave that I really loved.
1. Face Masks. I really like these. One is a 3 step clear out mask and the other one is a quick pimple remover. Being a teen with bad acne, these are going to come in handy.
2. These all came together. The first one is a Eucalyptus Body Oil. There is a Eucalyptus and Tea Body cream. And some Air Spritzer.
3. I also really liked these. They are indoor faux fur booties. It's unbelievable how comfy these are.
4. I also got some shower bombs. If you saw my wish list blog post, you know that I asked for bath bombs. Well instead, I got some shower bombs. They go inside the shower steamer and have some unique scents. Mint, Jasmine, Lavender, and Tea Tree.
5. And of course, Some cozy Pjs. My sister thought getting me some Always Grumpy PJS would be funny, but they are fuzzy. And I also got a sweater for the Old Man(my kitty. I couldn't resist getting him a sweater. I HAD TO. It is a dog size so it's loose on him but fits him pretty well. We snuggled together in our new outfits.
6. I love this! I got one for my best friend, and one for myself, because it is that awesome! It is a BINGE WATCHING KIT! Have I mentioned how much I love this. The pics above show the front and a map of the contents of it.
7. Giftcards. All sorts of gift cards. Amazon, iTunes, and of course….. JOANN FABRICS!
I hope you all had a very merry Christmas! And some happy holidays! I had so much spending time with my family this year. Thank You so much!
HAVE A FABULOUS DAY!